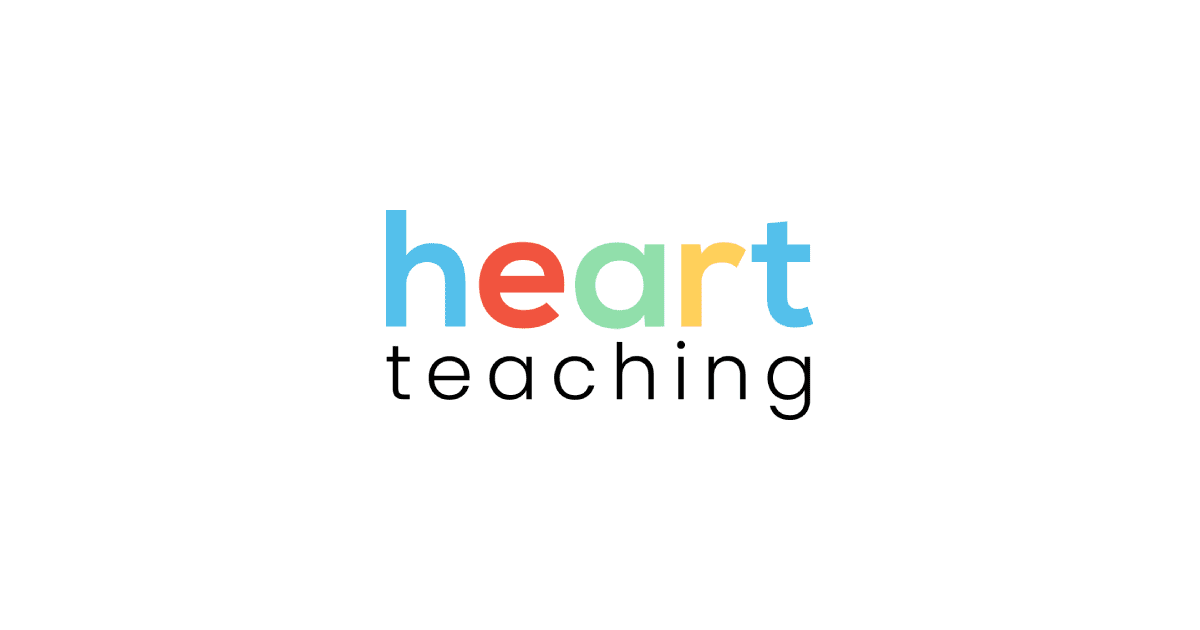 Teaching Assistant Special Needs – Maidstone
Full Time
Permanent
£11-£12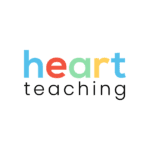 Job description
SEN Teaching Assistant – Maidstone (walking distance from station)
Have you got a passion for working with and supporting children?
Heart Teaching are seeking teaching assistants to support SEN children across KS1, KS2 and KS3 in a friendly and welcoming ambitious special school for children and young people with profound, severe, and complex needs, many of whom are on the Autistic Spectrum.
We are looking for a Teaching Assistant who is confident working 1:1 as well as doing small group work with high needs SEN children and looking for a permanent role.
Hrs. 8:30 to 15:30 Term Time only!
Does this SEN Teaching Assistant opportunity appeal to you? If so, please read on below to find out further information!
Job Description – SEN Teaching Assistant
· SEN Teaching Assistant
· £16,500 (Including SEN allowance)
· Monday – Friday (term time only)
· Working in a special needs school
· Focus on children with profound, severe, and complex needs
· Adapting and differentiating the curriculum for learners with SEN
· Working 1:1 & 2:1 with individual children, and in small groups
· Liaising with SEN professionals at the school
· Long term and full-time contract available
· Safeguarding and prevent training (provided)
· Located in Maidstone
Person Specification –SEN Teaching Assistant
Strong behaviour management skills
Hardworking, driven and committed
Caring, compassionate and calm nature
Patience and passion for supporting children with SEN
Ability to work as part of a team
School Details – SEN Teaching Assistant
State of the art brand new facilities and incredible resources to support learning
SEN School ages 2 – 19 years old
Focus on children and young people with profound, severe, and complex needs,
Range of therapies to support learning on site
Superb pastoral care
Additional training available
Located in Maidstone
Easy access on public transport
The school offers children a comprehensive curriculum which includes a wide range of opportunities to develop the speech, language and communication skills that will enable them to successfully access learning. It is a place where children can flourish in a safe, calm, and positive working environment. As a SEN Teaching Assistant, you will be part of a team providing the best education and pastoral care to ensure that children are heard and seen to shine.
Apply NOW for this fantastic SEN Teaching Assistant position.
Apply for this SEN Teaching Assistant opportunity by sending your CV to Heart Teaching.
Please see our website page Heartteaching.com and scroll to the bottom to see our 'Privacy Notice' for an explanation about how we use information we collect about you.
Job Types: Full-time, Mon – Fri