Teaching Assistant (PRU) Pupil Referral Unit
Full Time
Temp to Perm
£12.00 - £13.00 Per Hour Heart Teaching
Teaching Assistant (PRU) Pupil Referral Unit
Do you have experience in managing challenging behaviour in a school or care setting? Are you interested in making a difference to young people from disadvantaged backgrounds?
We are looking to appoint a PRU Teaching Assistant to work in Pupil Referral Unit and Alternative Provisions in Orpington, Southeast London.
The Role
You will be required to support in classes, assisting pupils in overcoming barriers to learning and dealing with behavioural issues.
Pupils are all aged 11-18 with EHCPs for Social, Emotional & Mental Health needs, as well as associated needs such as Autism.
You will guide and support assigned pupils in achieving their personalised learning target
Full time, Monday to Friday, 8am to 4pm
Excellent hourly rates of PAY – £12- £13
The school
The schools we work with offer an adapted curriculum, to account for any gaps in the pupil's education.
Pupils are all permanently excluded or at high risk of permanent exclusion from their mainstream school however many successfully re-engage in mainstream or gain academic success within the provision.
Some pupils can display verbal or physical challenging behaviours so any PRU Teaching Assistant in this role will need strong de-escalation and behaviour management skills.
1 Teacher, 2 Teaching assistants in each class with up to 8 students.
Ongoing CPD Training available
Requirements
Salary is dependent on experience, training or qualifications. The minimum requirements for the PRU Teaching Assistant position are:
Have relevant experience of working with children, young people or vulnerable adults.
The ability to facilitate a safe and positive learning environment and de-escalate any threatening or aggressive behaviour.
A desire mentor and engage with students, building positive relationships.
Be local to the Orpington area.
We are committed to safeguarding children and young people. We take our responsibilities extremely seriously. All staff we register will undertake thorough interviewing and referencing checks and hold, or be prepared to undergo, an Enhanced DBS check that must be registered on the Update Service.
What Heart Teaching can offer:
Excellent hourly rates of PAY – £12- £13
Weekly Pay by our in-house payroll team
FREE ongoing continued professional development (CPD) training
£250 refer a friend scheme
Pension contributions (subject to qualifying period).
Full compliance with AWR (Agency Workers' Regulations), to make sure you get the pay and working conditions you are entitled to.
Access to a dedicated consultant, who will provide ongoing support.
Please see our website page Heartteaching.com and scroll to the bottom to see our 'Privacy Notice' for an explanation about how we use information we collect about you.
Heart Teaching is an equal opportunity employer and we do not discriminate based on religion, age, ethnicity, sexual orientation, or indeed any reason. For this role, you will require an enhanced DBS on the update device. If you do not have, one you be required to apply for a new DBS before starting. We work in line with the Department for Education guidelines and thoroughly vet all candidates prior to placement. You will be asked to provide your current Enhanced Disclosure and Barring Service (DBS) check and if not on the update service to complete a new check through us before commencing a role. Candidates who are signed up to the update service will be asked to provide their DBS details. We welcome applications for all posts from appropriately qualified persons regardless of age, disability, ethnicity, gender, marital status, sexual orientation, religion or belief.
All pay rates quoted will be inclusive of 12.07% statutory holiday pay.
Job Overview
Offered Salary
£12.00 - £13.00 Per Hour


Consultant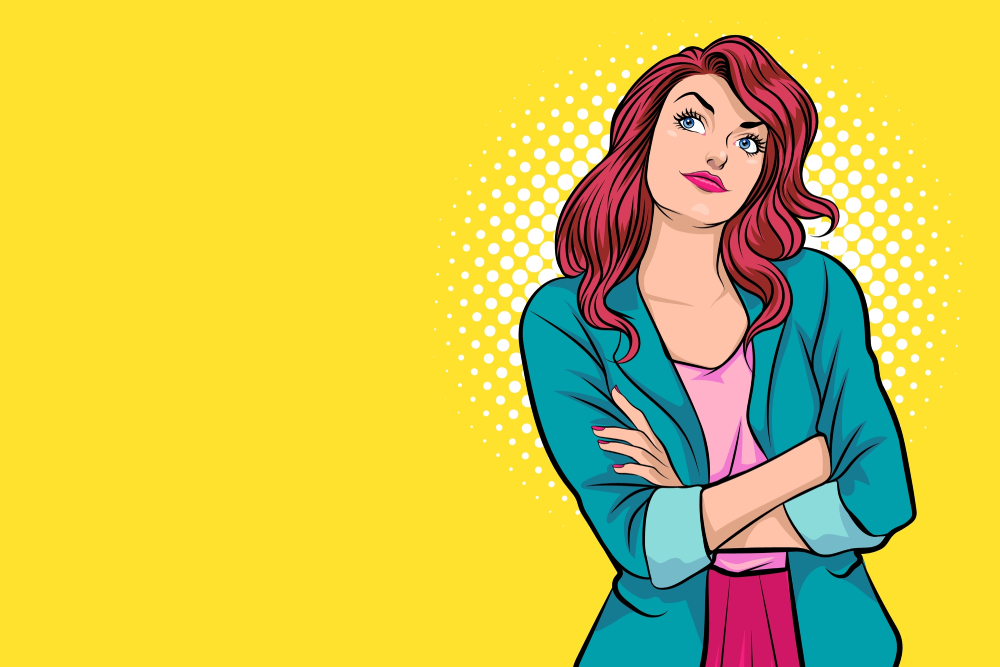 Special Educational Needs And Primary Specialist