Supply
£100.00-£120.00 per day
Are you a teacher looking for your next role? Are you looking for flexible working days? Do you want a better work life balance with no PPA? Supply Teaching could be the next role for you.
Heart Teaching are seeking to appoint supply teachers in the Maidstone area due to growing demand from the schools we work with. We offer consistent work to meet your personal needs and wants. We have, long term, short term and daily supply bookings readily available waiting for you.
We are looking for:
· An experienced QTS or QTLS teacher, or NQT (KS3-4)
· Someone with high expectations of children and a commitment to high standards of achievement, with a strong belief that all children can succeed.
· Someone who is enthusiastic about the challenge of developing an exciting creative curriculum for the children.
· Someone with strong interpersonal skills, who is hardworking organised, creative, collaborative, and committed to their own continuous professional learning
· Have relevant and recent experience
· Have a current DBS or be willing to complete a new one
We offer:
· A diversified work environment with a strong senior management team
· A supportive and welcoming staff team.
· No Planning or Marking
· Flexible working days
· A dedicated consultant to offer FREE advice
Apply for this Supply Teacher opportunity by sending your CV to Heart Teaching. You will be contacted by your personal consultant!
All pay rates quoted will be inclusive of 12.07% statutory holiday pay. This advert is for a temporary position. In some cases, the option to make this role permanent may become available later.
Please see our website page Heartteaching and scroll to the bottom to see our 'Privacy Notice' for an explanation about how we use information we collect about you.
Heart Teaching is an equal opportunity employer and we do not discriminate based on religion, age, ethnicity, sexual orientation, or indeed any reason. For this role, you will require an enhanced DBS on the update device. If you do not have, one you be required to apply for a new DBS before starting. We work in line with the Department for Education guidelines and thoroughly vet all candidates prior to placement. You will be asked to provide your current Enhanced Disclosure and Barring Service (DBS) check and if not on the update service to complete a new check through us before commencing a role. Candidates who are signed up to the update service will be asked to provide their DBS details. We welcome applications for all posts from appropriately qualified persons regardless of age, disability, ethnicity, gender, marital status, sexual orientation, religion or belief.
Job Overview
Offered Salary
£100.00-£120.00 per day


Consultant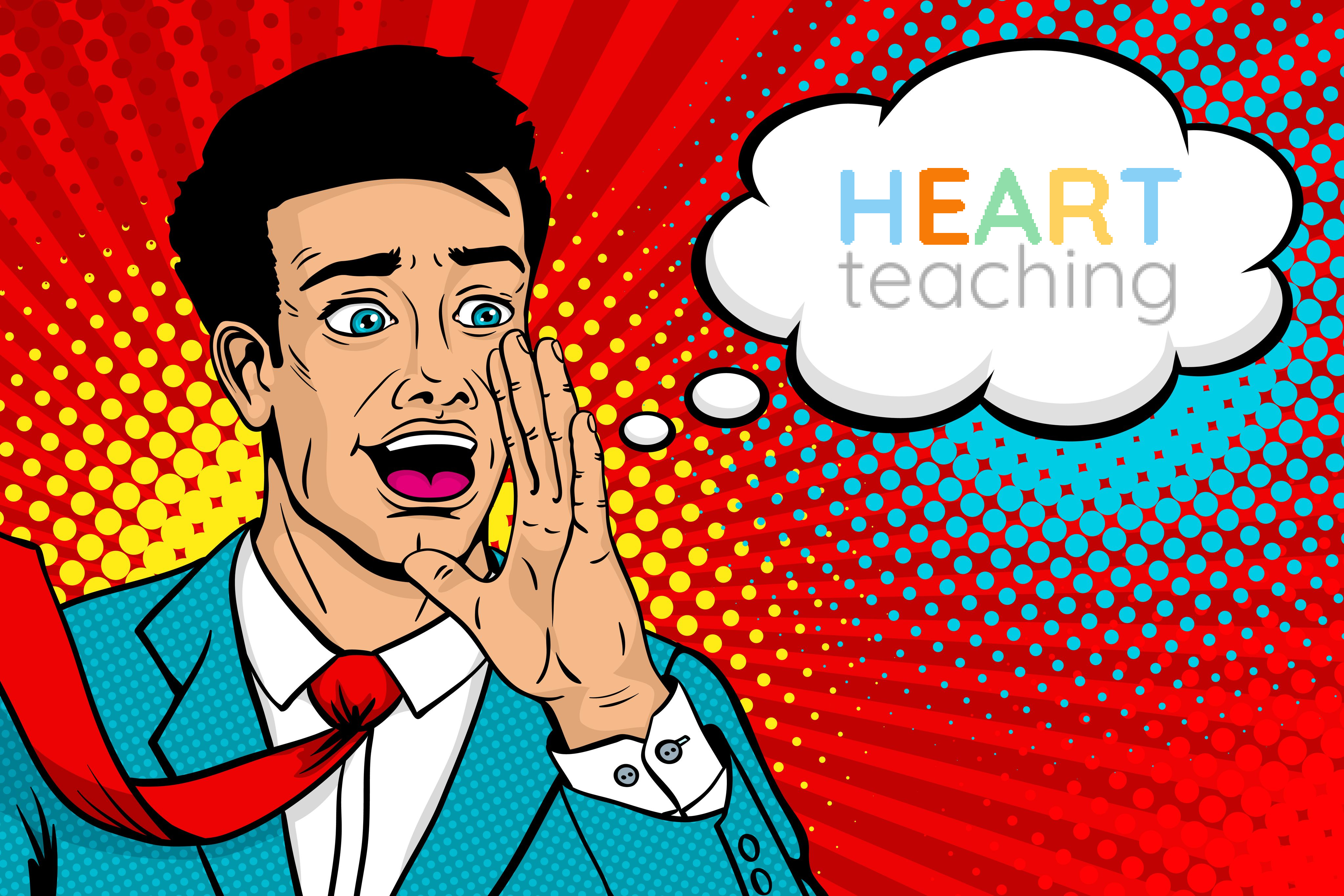 Secondary Education Specialist