Full Time
£25,258.00-£39,810.00 per year SEN Teacher
Location: Bexley, Southeast London
Type: Full-time, Mon to Fri
Salary: Paid to scale M1 to M6 Plus SEN allowance (dependent on qualifications and experience)
Start Date: September 2023
Job description
SEN Teacher Required!
Heart Teaching are currently seeking a dedicated and passionate SEN Teacher to join our educational institution in September 2023. As an SEN Teacher, you will be responsible for providing specialized instruction and support to students with special educational needs (SEN) in a classroom setting. Your primary goal will be to create a positive and inclusive learning environment that promotes the academic, social, and emotional development of each student.
Are you looking to make a difference to the lives of children and young people with Special Educational Needs and Mental Health Difficulties? Heart Teaching are working alongside a specialist provision based in Medway who are looking for a SEN Teacher that has experience working alongside children living with SEN/SEMH.
Key Responsibilities:
Plan, prepare and deliver differentiated lessons and activities to meet the diverse needs of students with special educational needs.
Work closely with other teachers, teaching assistants, and other professionals to create individualized learning plans and ensure that students' needs are met.
Use a range of assessment tools to monitor students' progress and identify areas for improvement.
Create a positive and inclusive learning environment that supports students' social, emotional, and mental wellbeing.
Develop and maintain effective communication with parents, carers, and external agencies involved in the care and support of the students.
Work closely with therapists, counselors, and other professionals to ensure a comprehensive approach to each student's development.
Attend staff meetings, professional development sessions, and parent-teacher conferences as required.
Keep accurate records of student performance, attendance, and other relevant information.
Experience
Must hold a PGCE with QTS
Preferred experience working in an SEN environment or supporting those with additional needs.
Ability to liaise with staff, students, and parents to work together for development of students.
Patient and Caring
Excellent level of communication
Contract /Position Details
Location – Bexley, Southeast London
Position – SEN Teacher
Start date – September 23
Perm contract.
Full time/part time – Full time
Minimum rate of pay – M1: £28,000 to M6: £39,810 Plus SEN allowance
If you are interested in this position and meet the requirements above APPLY today for this SEN Teacher opportunity by sending your CV to Heart Teaching. You will be contacted by your personal consultant (if shortlisted)!
Applicants will be subject to variety of checks including: an enhanced DBS check, full references, including from your most recent employer and eligibility to work in the UK. We are committed to safeguarding and promoting the welfare of children and young people and expects all staff to share this commitment.
Please see our website page HeartTeaching.com and scroll to the bottom to see our 'privacy Notice' for an explanation about how we use information we collect about you.
All pay rates quoted will be inclusive of 12.07% statutory holiday pay. This advert is for a temporary position. In some cases, the option to make this role permanent may become available at a later date.
Heart Teaching is an equal opportunity employer and we do not discriminate based on religion, age, ethnicity, sexual orientation, or indeed any reason. For this role, you will require an enhanced DBS on the update device. If you do not have, one you be required to apply for a new DBS before starting. We work in line with the Department for Education guidelines and thoroughly vet all candidates prior to placement. You will be asked to provide your current Enhanced Disclosure and Barring Service (DBS) check and if not on the update service to complete a new check through us before commencing a role. Candidates who are signed up to the update service will be asked to provide their DBS details. We welcome applications for all posts from appropriately qualified persons regardless of age, disability, ethnicity, gender, marital status, sexual orientation, religion or belief.
Job Types: Full-time, Permanent
Salary: £25,258.00-£39,810.00 per year
Benefits:
Free parking
On-site parking
Referral programme
Schedule:
Monday to Friday
No weekends
Supplemental pay types:
Job Overview
Offered Salary
£25,258.00-£39,810.00 per year


Consultant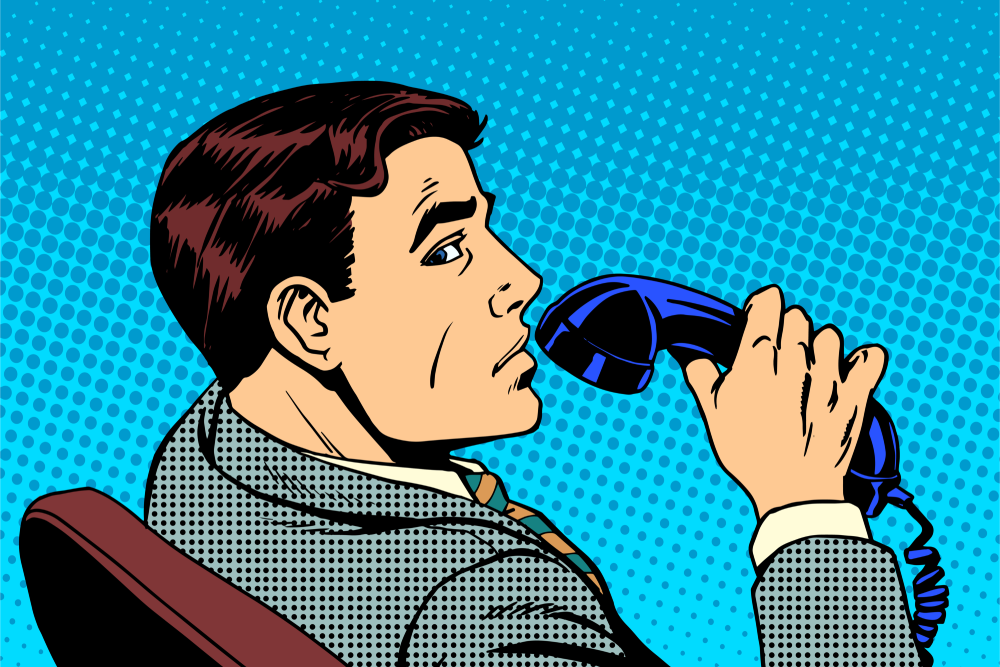 Special Educational Needs And Primary Specialist