Graduate Teaching Assistant
Full Time
Temp to Perm
£11 to £12.50 Job description
Graduate Teaching Assistant
Pay: £11 – £12.50 Per hour
Hours: Full time
Term: Temp-Perm
Location: Maidstone
Are you a dynamic and motivated graduate?
Looking to make a difference in education?
You will have a passion for education and ideally be looking to teach in the near future. They will be working closely with the SEN department as well as the senior leadership team with a focus on behavior Experience of working young adults (Desired not essential)
– Have an interest in the education sector
– Available 8:30am – 15:30pm
– Full or Part Time roles available
– Recent graduate (Graduated in the last 2 years)
– Have an enhanced up to date DBS (Or willing to process one £49)
– Ability to engage with and inspire young learners
About The School
The school believe in providing their young people with an extraordinary education one that unlocks curiosity, ignites ambition and forges a social conscience, enabling their students to have an impact on the world around them.
Your role will be to provide support either in-class, 1:1 tuition or to small groups of students with varying abilities, you will be encouraging and supporting individual pupils to reach their full potential whilst demonstrating a creative and determined attitude that will help motivate students..
You will be directly supporting the students, as well as helping to organize the teaching and learning resources available to students and staff.
Why choose Heart Teaching?
· Weekly Pay with Holiday Entitlement
· Free & Full training provided prior to start date
· £11.00 – £12.50 per hour
· Expert team on hand with a welcoming open-door policy
Apply for this Graduate Teaching Assistant opportunity by sending your CV to Heart Teaching. You will be contacted by your personal consultant (if shortlisted)!
All pay rates quoted will be inclusive of 12.07% statutory holiday pay. This advert is for a temporary position. In some cases, the option to make this role permanent may become available at a later date.
Please see our website page Heartteaching.com and scroll to the bottom to see our 'Privacy Notice' for an explanation about how we use information we collect about you.
Job Overview
Consultant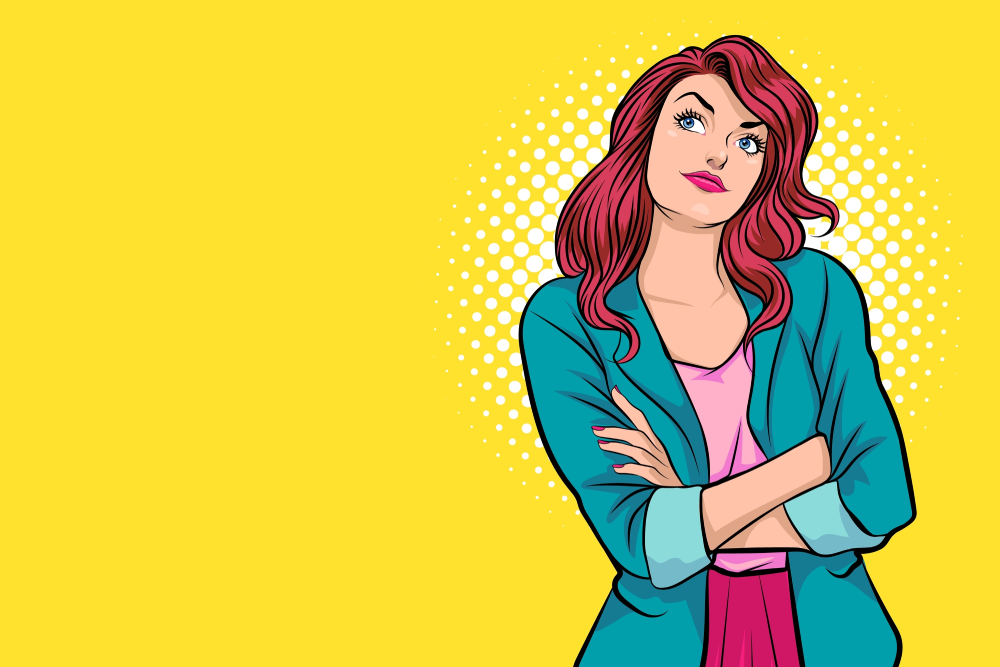 Special Educational Needs And Primary Specialist