SEN Teaching Assistant – Croydon
Full Time
Temp to Perm
£11 - £12 SEN Teaching Assistant
Pay: £11-£12 Per hour
Hours: Full time
Term: Temp-Perm
Location: Croydon
Stat Date: October 2022
We are seeking a number of teaching assistants with a passion for supporting children with special needs at this brand new special school.
You will be working as part of a team that are responsible for developing, improving and delivering exciting and innovative provisions for children who are not succeeding in mainstream education, and require a nurturing, positive approach in order to achieve the best possible outcomes.
Does this SEN Teaching Assistant opportunity appeal to you? If so, please read on below to find out further information!
Job Description – SEN Teaching Assistant
· SEN Teaching Assistant
· £11 – £13 per hour
· Monday – Friday (term time only)
· 8.30am start to 3.30pm finish
· Focus on children with Social, Emotional & Mental Health Needs
· Adapting and differentiating the curriculum for learners with SEN
· Working 1:1 & 2:1 with individual children, and in small groups
· Liaising with SEN professionals at the school
· Long term and full-time contract available
· Safeguarding and prevent training (provided)
· Located in Croydon
Person Specification –SEN Teaching Assistant
· A strong academic background – GCSEs/A Levels or higher
· Previous experience working in a similar role, or your own personal experience working with children with SEN, would be ideal
· Strong behavior management skills
· Hardworking, driven and committed
· Caring, compassionate and calm nature
· Patience and passion for supporting children with SEN
· Ability to work as part of a team
All staff will need an Enhanced adult and child Disclosure and Barring Service (DBS) check on the update service or be willing to obtain one.
As well as modern facilities, we can offer you the opportunity to enhance your career through a comprehensive CPD package, and be part of a school that takes a collaborative and caring staff approach where you will have direct involvement and influence over the development of our provision offer to our community.
Apply NOW for this fantastic SEN Teaching Assistant position.
Apply for this SEN Teaching Assistant opportunity by sending your CV to Heart Teaching. You will be contacted by your personal consultant (if shortlisted)!
All pay rates quoted will be inclusive of 12.07% statutory holiday pay. This advert is for a temporary position. In some cases, the option to make this role permanent may become available at a later date.
Please see our website page Heartteaching.com and scroll to the bottom to see our 'Privacy Notice' for an explanation about how we use information we collect about you.
Job Overview
Offered Salary
£11 - £12


Consultant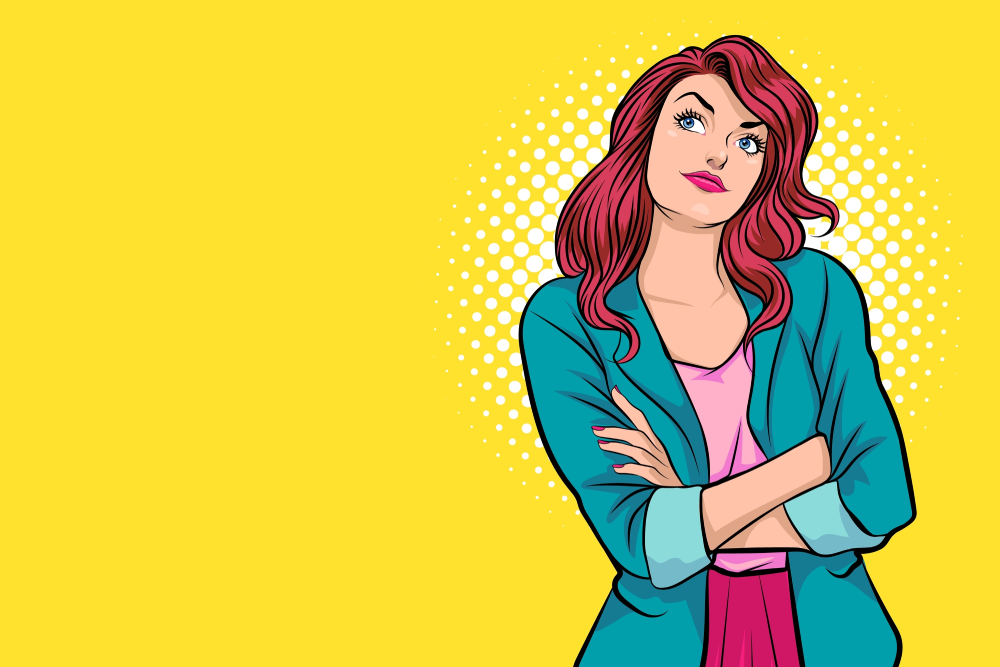 Special Educational Needs And Primary Specialist