Part Time
Supply
£12 to £14 Per Hour Heart Teaching
Job description
A competitive rate based upon your experience between £12 and £14 per hour.
Heart Teaching are currently recruiting School Cover Supervisors to work within Secondary Schools in Erith/Dartford area.
This is a great way to gain experience within the classroom if you are looking for a career in teaching. If you have relevant experience working with young people, then this is a fantastic opportunity to transfer your skills into the education sector.
By working as a Cover Supervisor, you will be responsible for delivering lessons, following planning left by a subject specialist teacher. You won't be expected to teach, but you will need to ensure students are on task and completing their work. This offers you valuable experience of hands-on delivery of lessons to students.
Duties of a Cover Supervisor:
Leading whole classes while cover teachers are away
Dealing with challenging behavior in the classroom
Making sure all students are focused and on track to meeting the lesson objectives
Prepare the classroom for lessons
Help any students who are struggling with the work set for their cover lessons
Assist teachers in planning lessons
The candidate will:
Have an enhanced DBS certificate on the update service or be willing to process a new application
Hold the Right to Work in the UK
Be able to provide two references within the last 2 years.
What Heart Teaching can offer:
competitive pay rates £12 – £14 PER Hour
FREE ongoing continued professional development (CPD)
£250 refer a friend scheme
The successful candidate must be confident and empathetic with the adaptable to support the wider team and take a creative approach to teaching pupils according to their educational needs.
As a Cover Supervisor will be managing a group of students within a classroom setting, delivering the lessons, and supervising the work set by teachers.
If you would like to be considered for this Cover Supervisor vacancy, please apply immediately.
Apply NOW for this fantastic Cover Supervisor opportunity by sending your CV to Heart Teaching. You will be contacted by your personal consultant (if shortlisted)!
All pay rates quoted will be inclusive of 12.07% statutory holiday pay. This advert is for a temporary position. In some cases, the option to make this role permanent may become available at a later date.
Please see our website page Heartteaching.com and scroll to the bottom to see our 'Privacy Notice' for an explanation about how we use information we collect about you.
Heart Teaching is an equal opportunity employer and we do not discriminate based on religion, age, ethnicity, sexual orientation, or indeed any reason. For this role, you will require an enhanced DBS on the update device. If you do not have, one you be required to apply for a new DBS before starting. We work in line with the Department for Education guidelines and thoroughly vet all candidates prior to placement. You will be asked to provide your current Enhanced Disclosure and Barring Service (DBS) check and if not on the update service to complete a new check through us before commencing a role. Candidates who are signed up to the update service will be asked to provide their DBS details. We welcome applications for all posts from appropriately qualified persons regardless of age, disability, ethnicity, gender, marital status, sexual orientation, religion or belief.
Job Overview
Offered Salary
£12 to £14 Per Hour


Consultant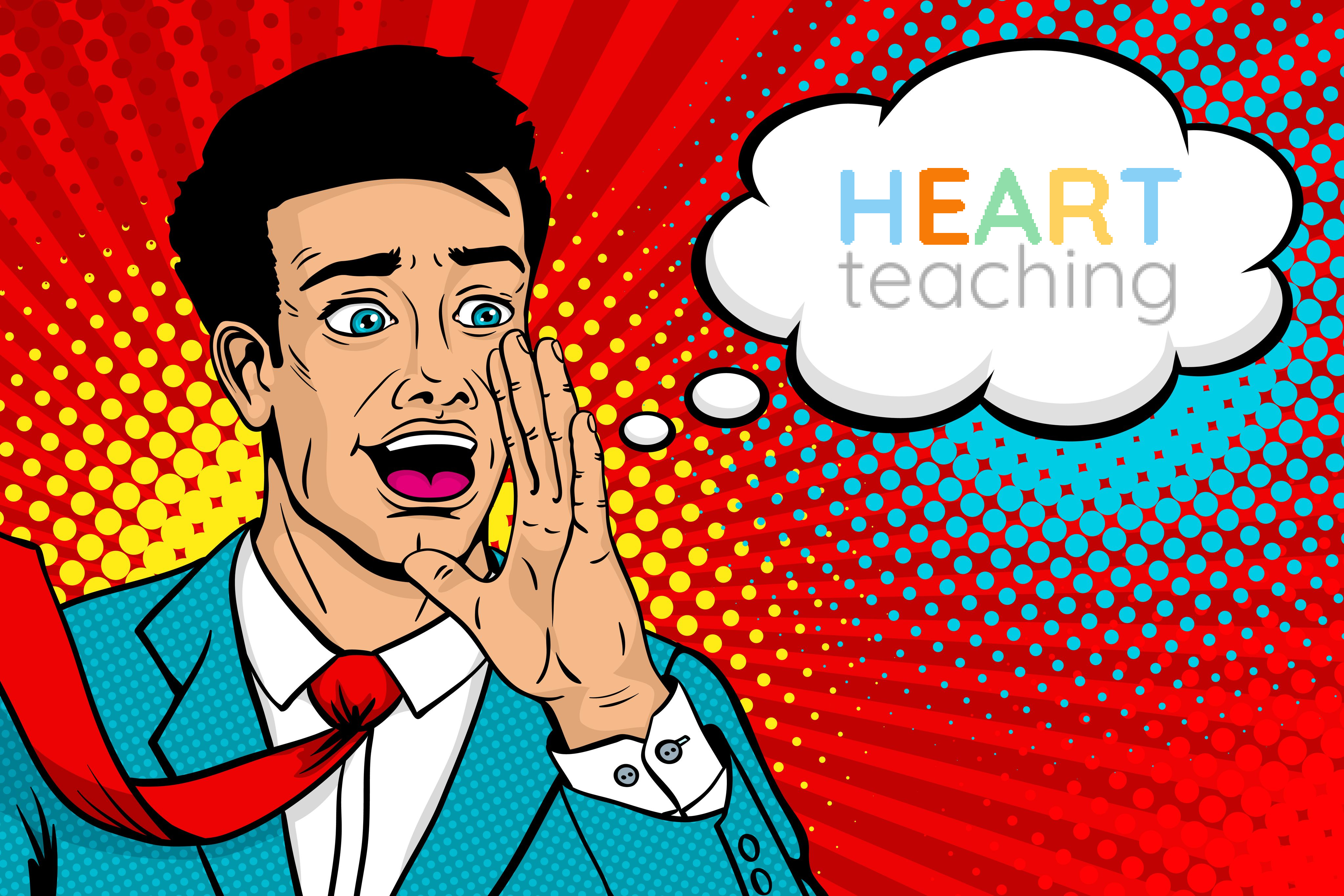 Secondary Education Specialist