Bringing change to education recruitment
Recruitment doesn't have to be complicated and our vision is to raise the standard within the world of education recruitment.
Learn more about us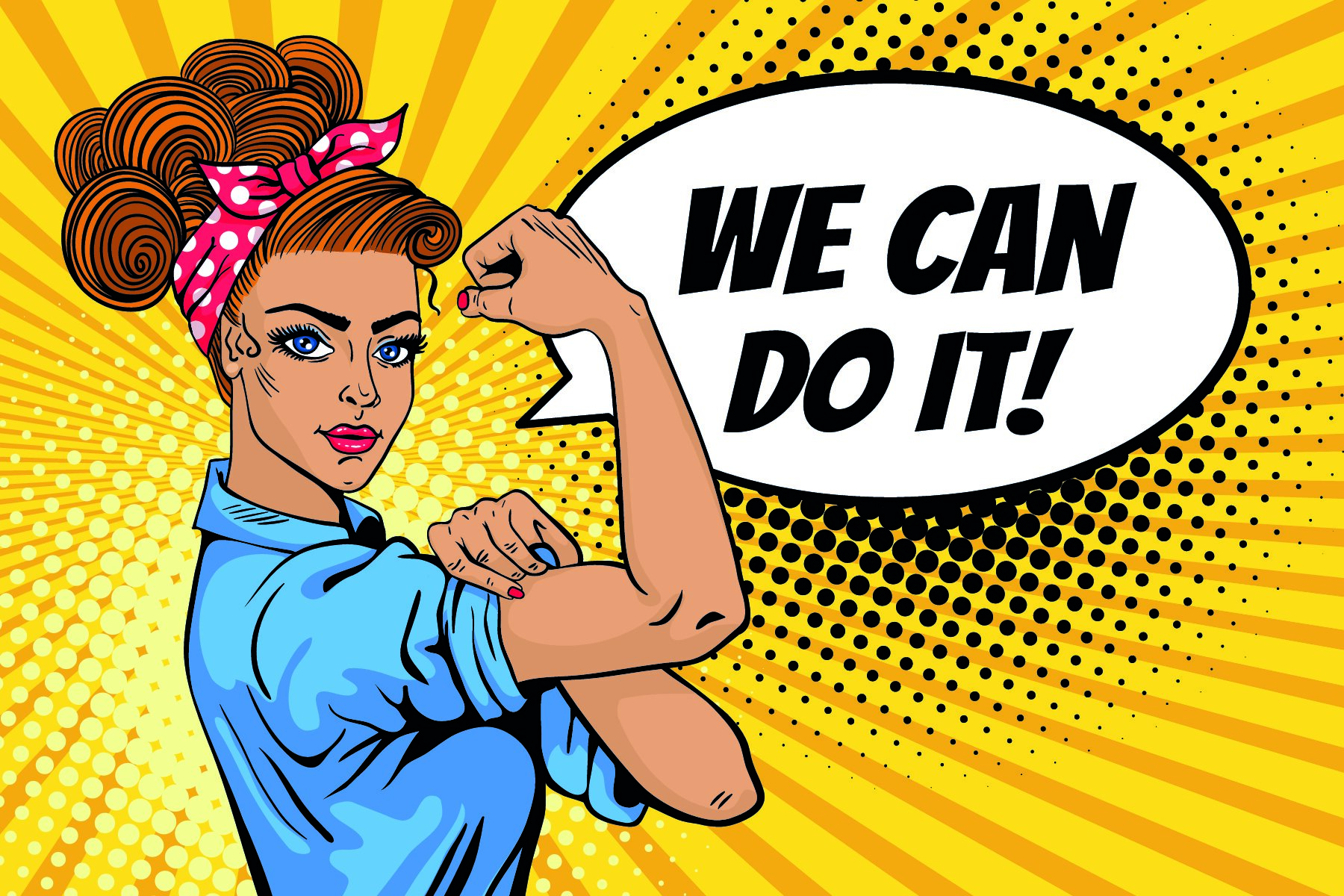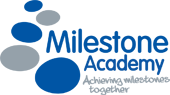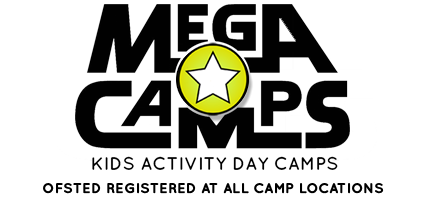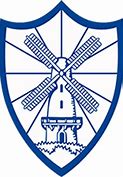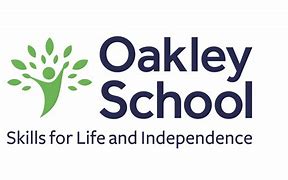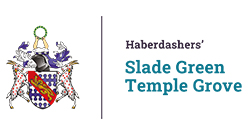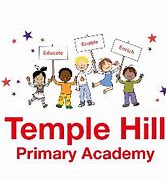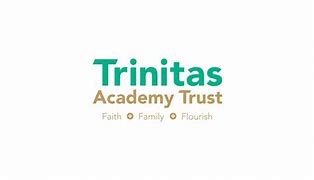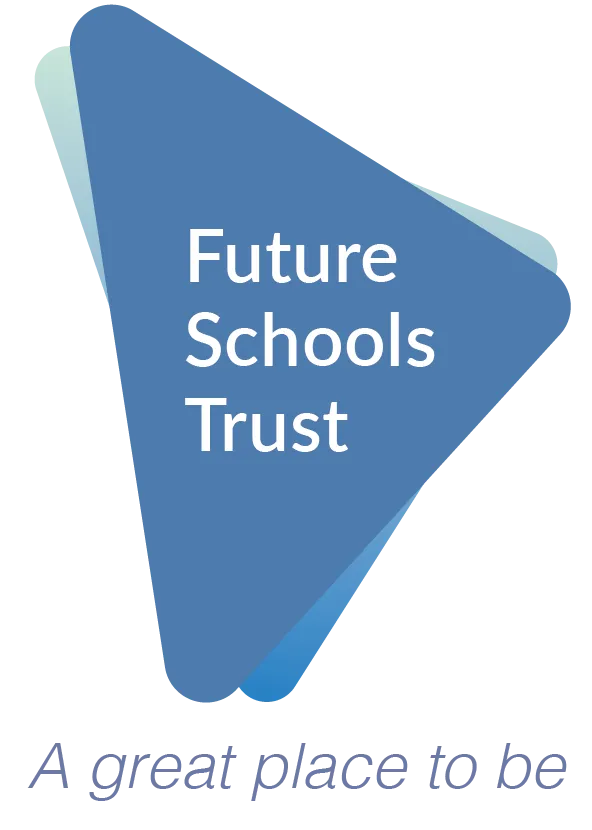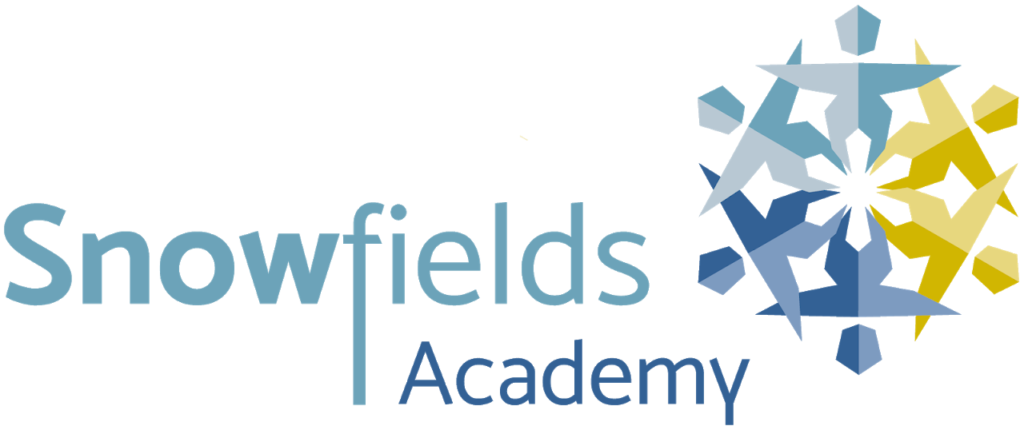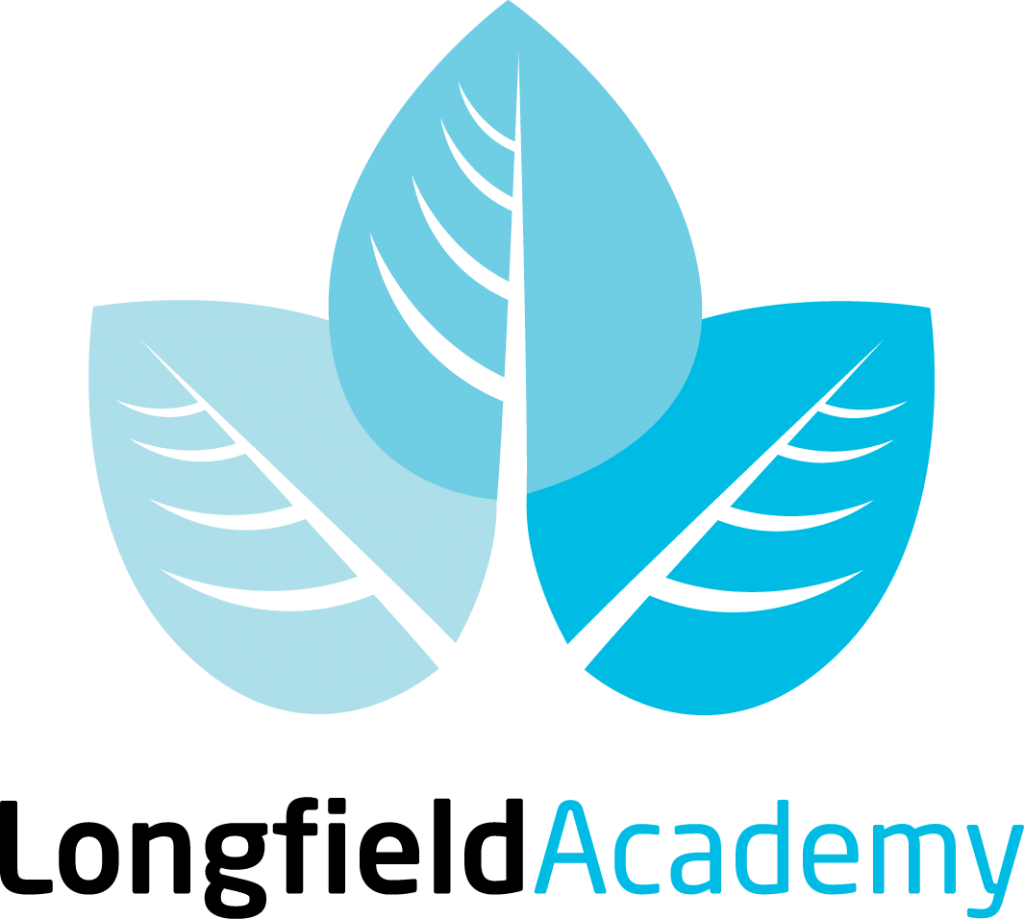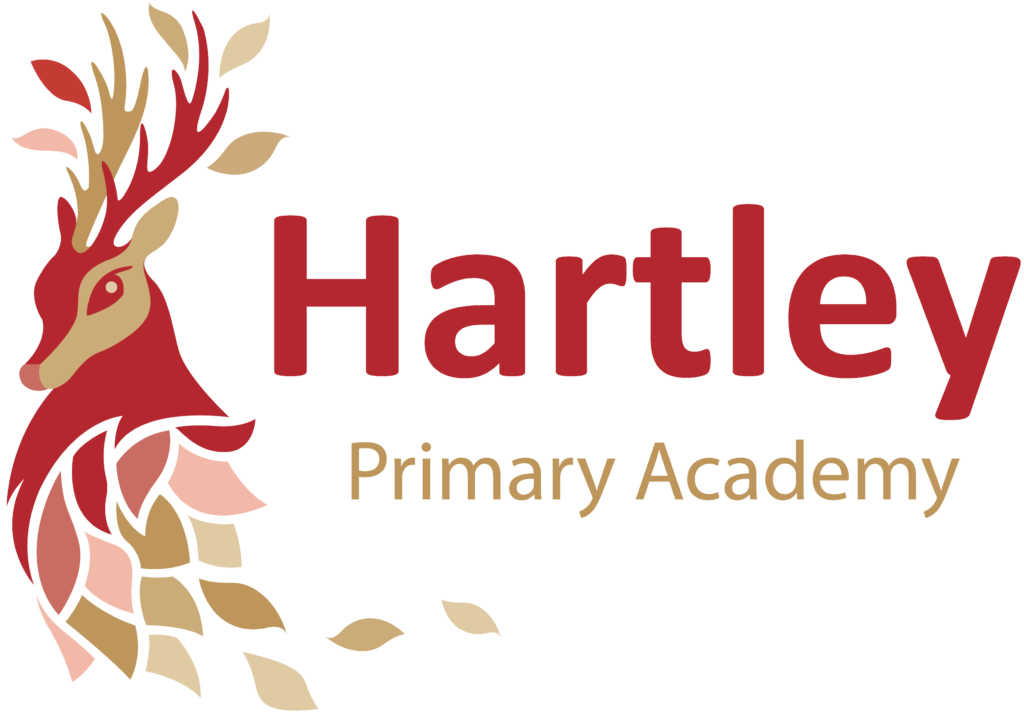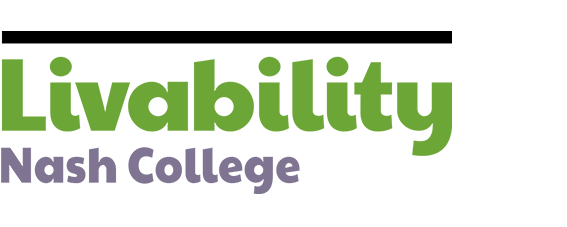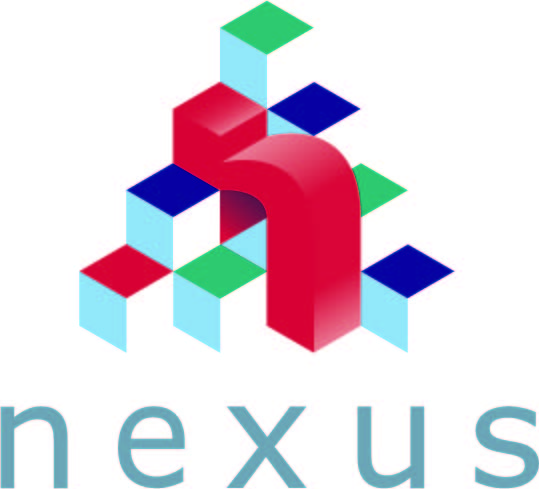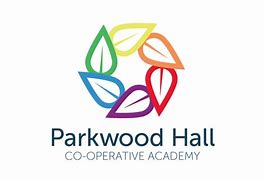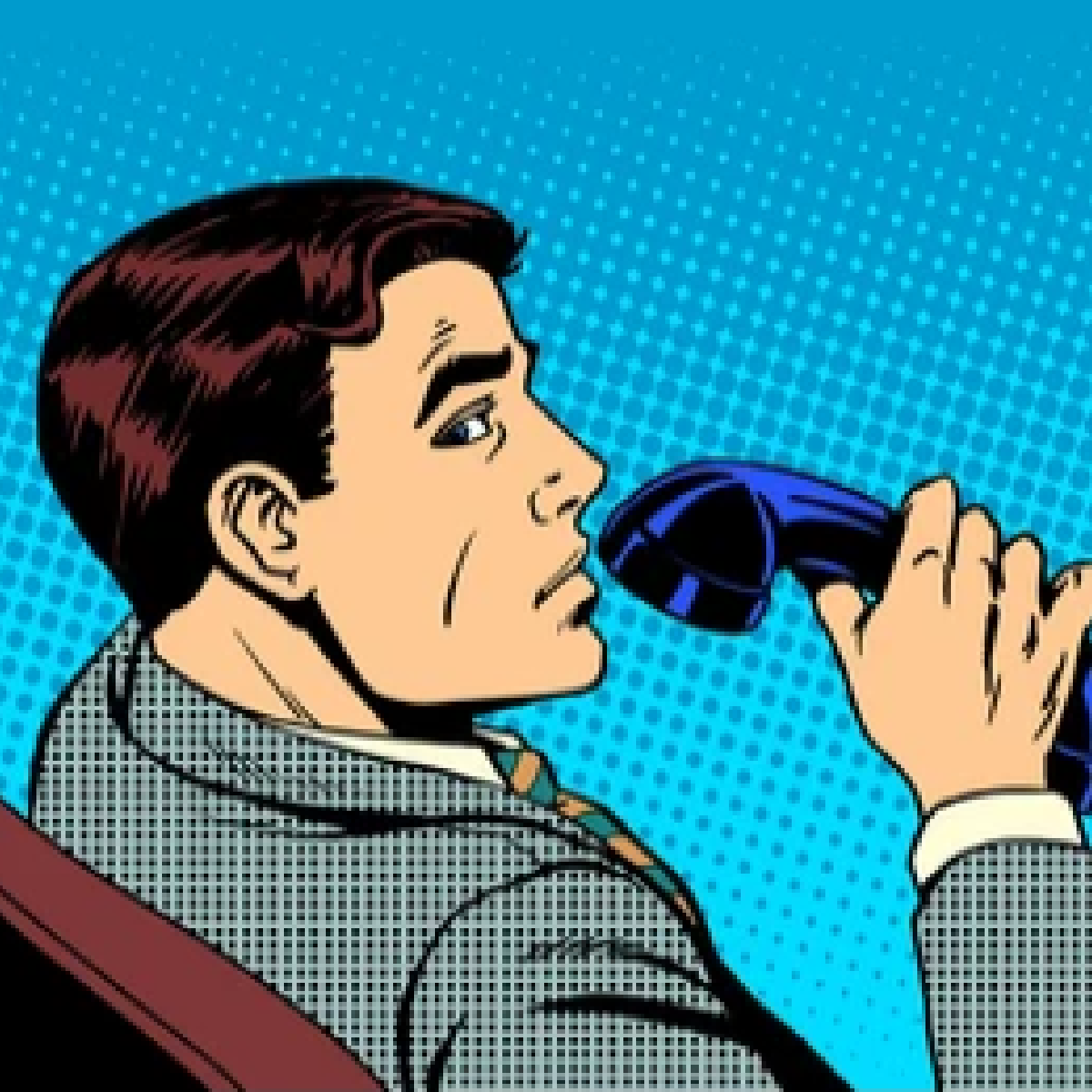 Justin has been a Director at Heart Teaching since 2015. He has over 15 years' experience in recruitment, and over 10 years within educational recruitment. Justin specialises in mainstream and PMLD recruitment and spends a lot of his time getting to know the schools he works to maximise his knowledge of each setting.
Level 2 in Safer Recruitment in Education
Level 2 Safeguarding in Education
Train the Trainer- People Handling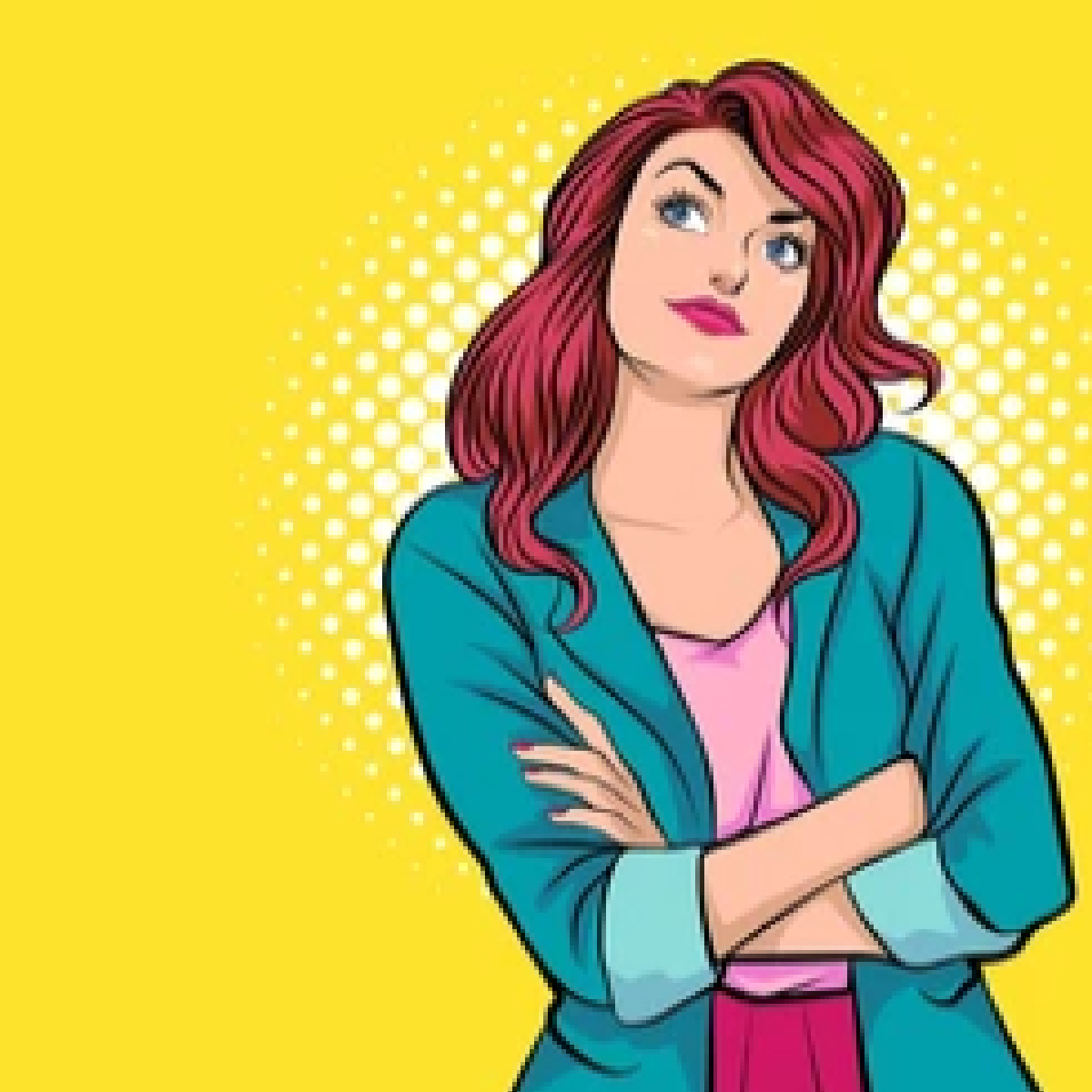 Faith has been Director at Heart Teaching since 2017. Prior to this she worked as a teaching assistant for many years within a special needs school focusing on children with Autism.
Her personal experience allows her to recognise and develop the skills needed to thrive within SEN schools'. She can advise anyone looking for a career in this area on what they need to do to get started, and what to do to progress in this rewarding area.
Level 2 in Safer Recruitment in Education
Level 3 Designated Safeguarding officer
Train the Trainer- People Handling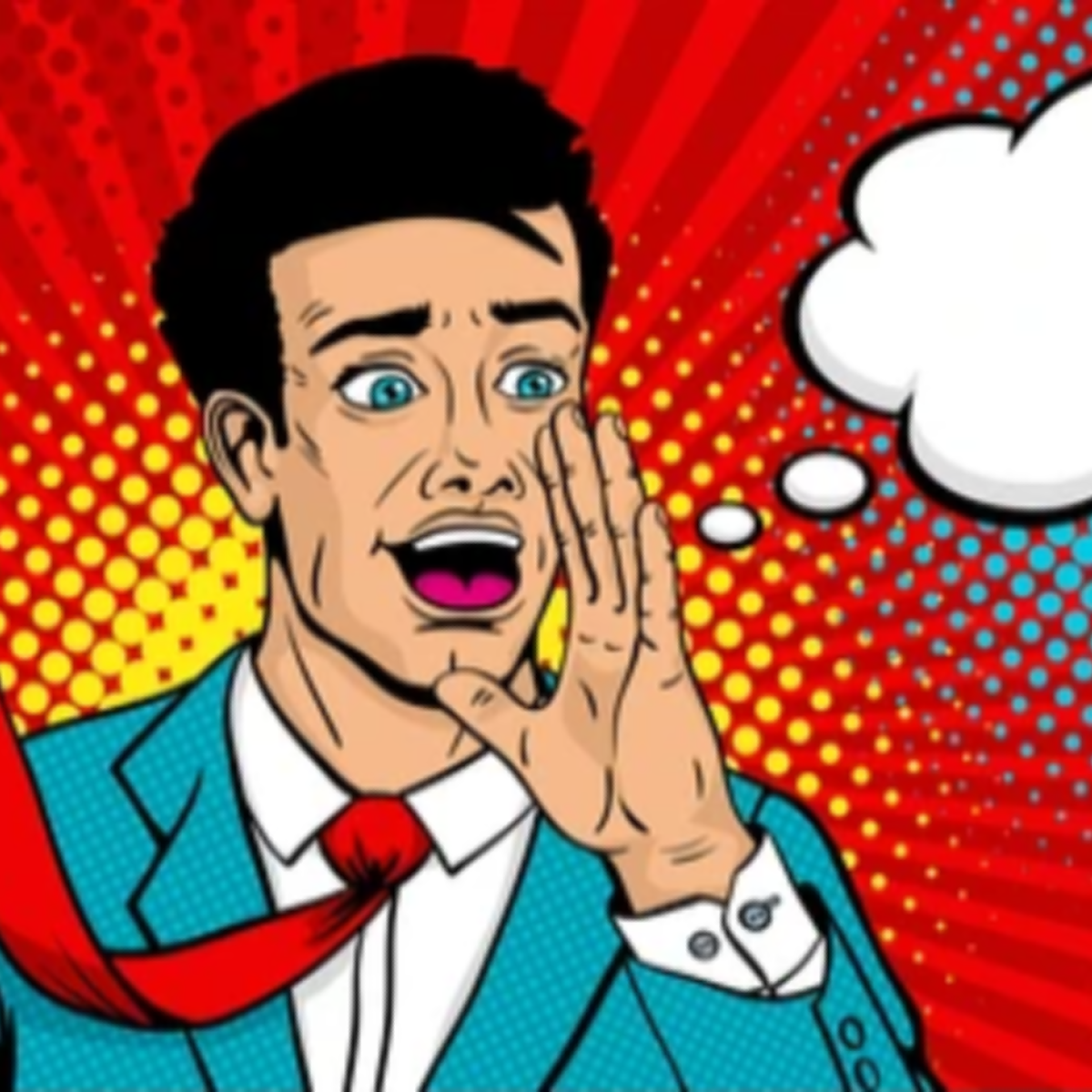 Josh has a year of experience in recruitment and always strive to achieve results for both his candidates and clients. Prior to this Josh worked in healthcare recruitment.
Josh specialises in Secondary Education and can help anyone looking to start a career or progress in their career in a Secondary setting. His person-centred approach allows him to focus on both his candidates and clients and meet their individual needs and wants.
Level 2 in Safer Recruitment in Education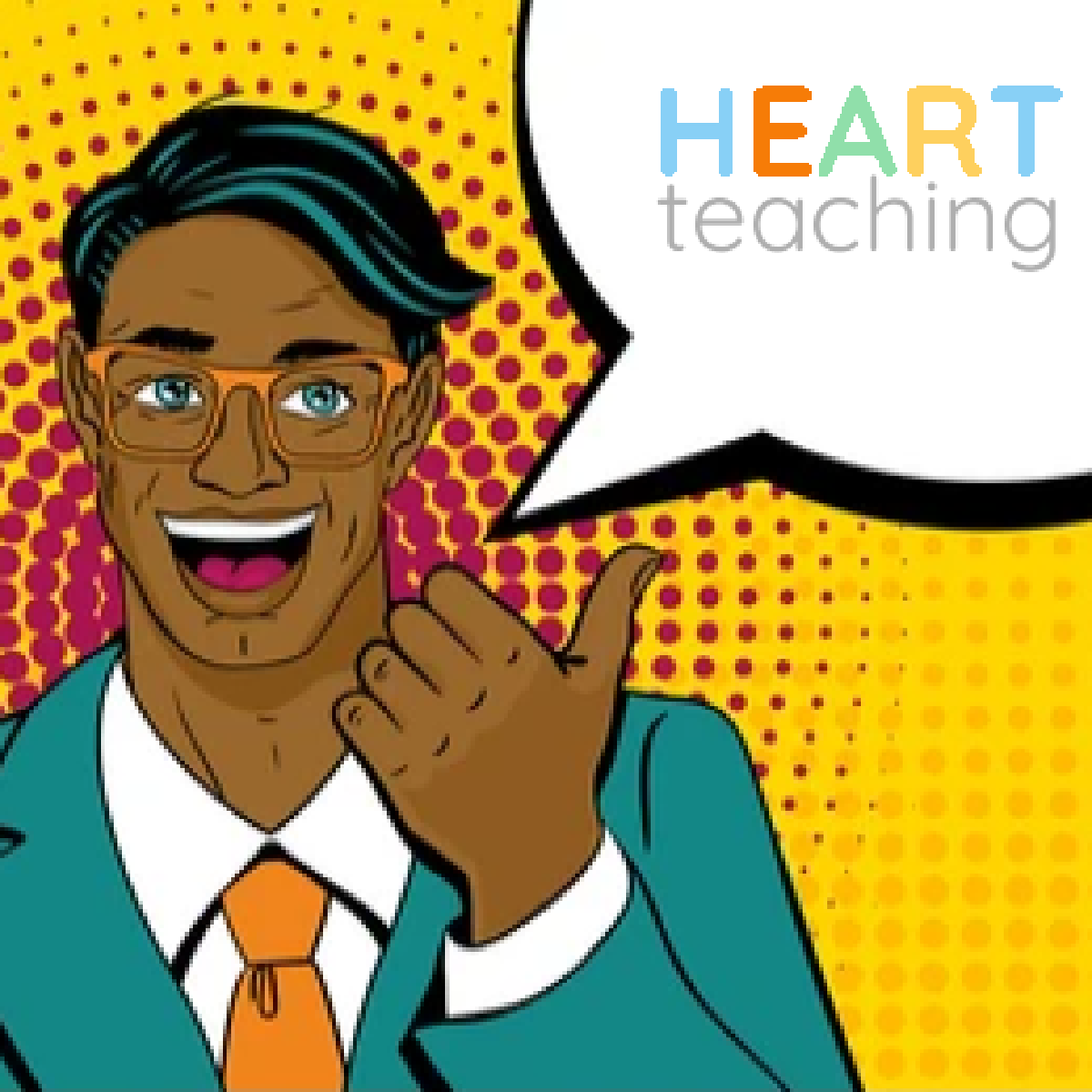 "Waheed has 8 years of experience within recruitment and compliance and has worked within the private hire taxi industry, healthcare industry, tech industry and now within the education industry
Waheed has a wide variety of knowledge in relation to all compliance/vetting and can be your main point of contact for any compliance related questions/issues
Waheed is very approachable and will do his utmost best to ensure that all of Heart Teaching candidates are vetted to the highest possible standard"
Level 2 in Safer Recruitment in Education
Level 2 Safeguarding in Education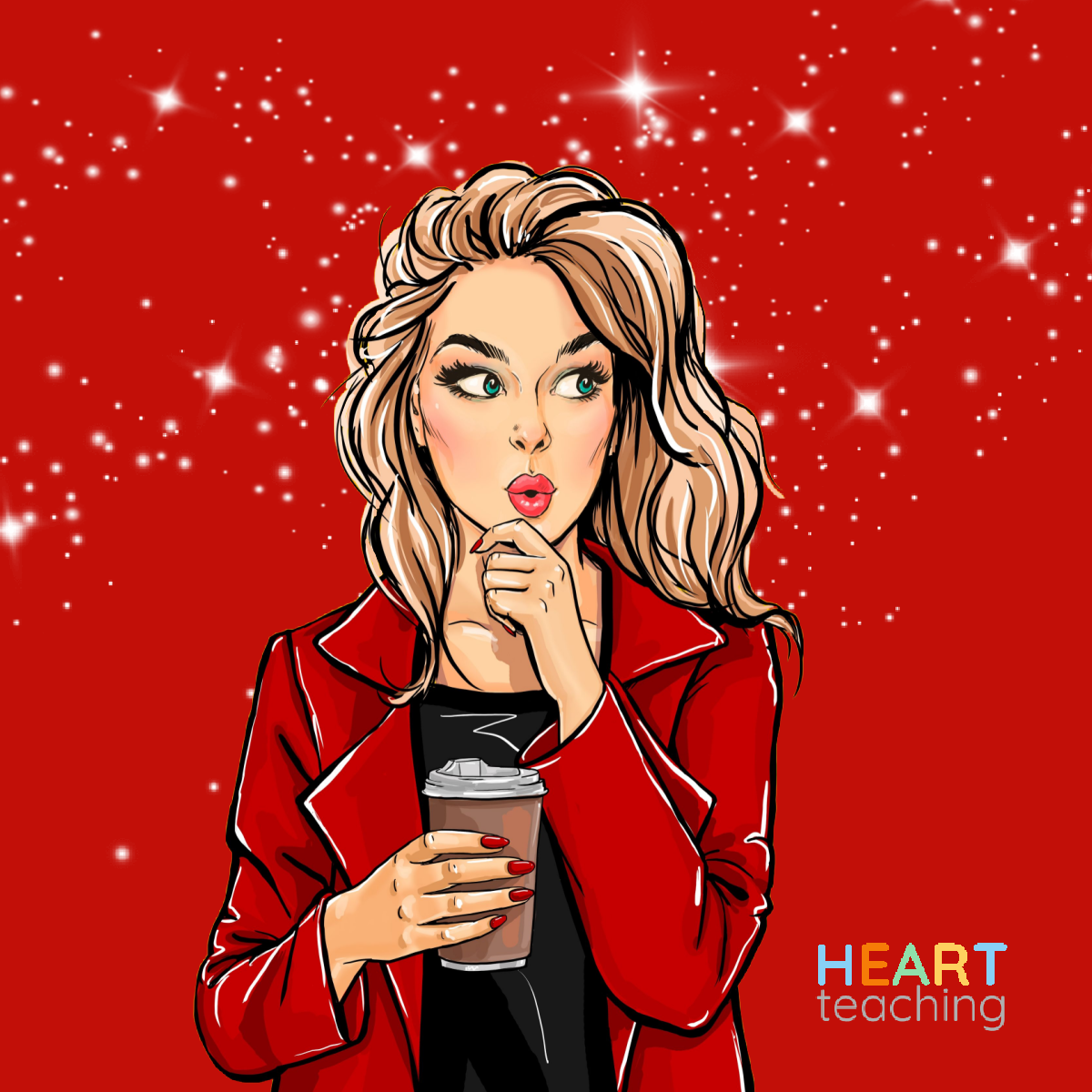 Mia is new to recruitment; she is currently enrolled in an apprenticeship to gain in depth knowledge about the recruitment industry.
Mia is currently our resource and admin; she is a main point of contact for the interview process and is here to help in the end to end recruitment process.
Level 2 in Safer Recruitment in Education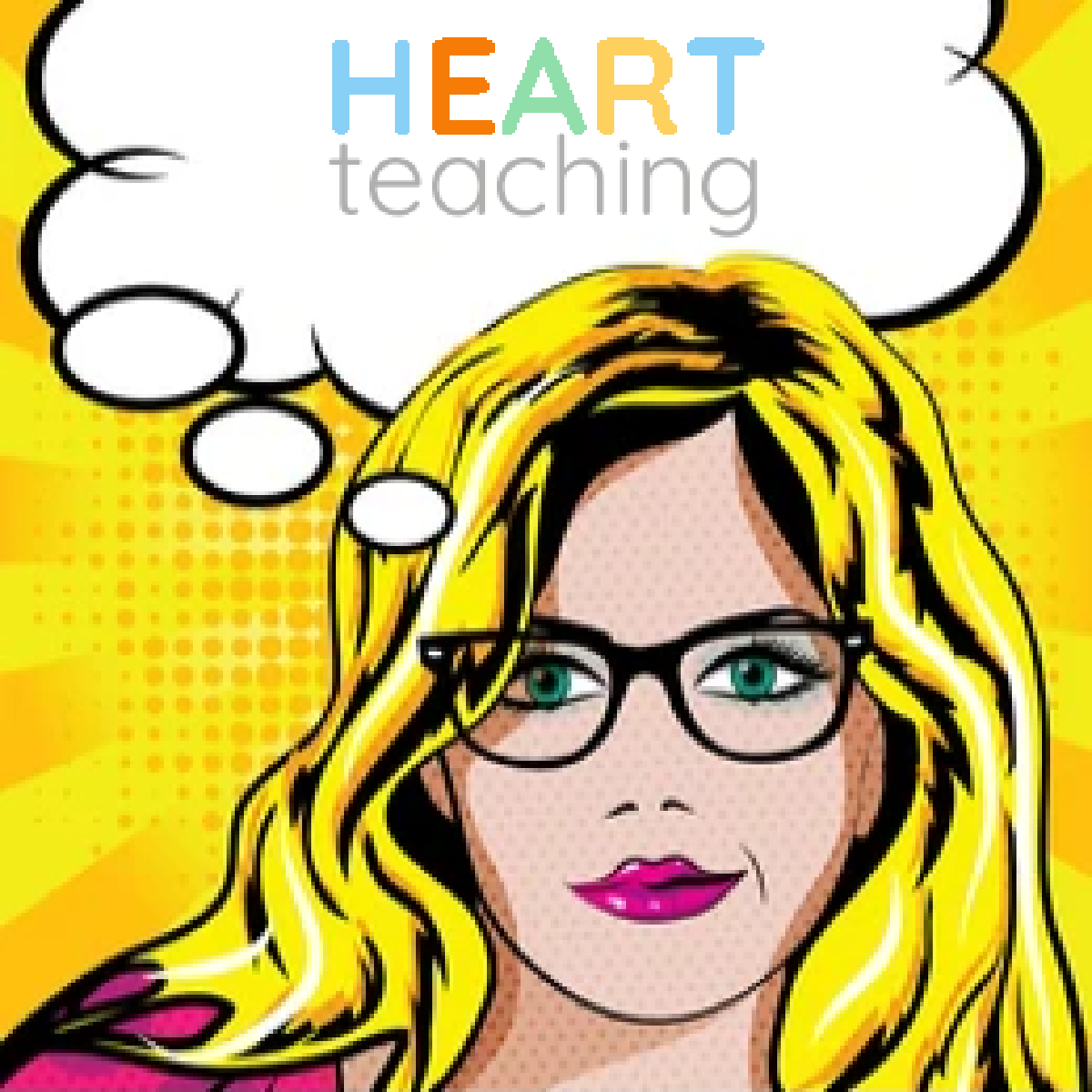 Training & events
Search & book your place on upcoming courses, open days, social events & exhibitions – we'd love to see you
Learn more
Achieve your long-term goals
Finding a job through Heart Teaching has a lot of advantages. Firstly, we have built up good relationships with a lot of top schools, giving you exclusive access to their jobs. You'll also get put forward for positions that you wouldn't otherwise have heard about. We have a range of candidate services that help you with finding your next career move.
Knowledge & advice
We can provide you with realistic salary levels for your chosen role and advice as to which roles are suited to your skillset. We'll also help with your CV and modify terminology to ensure your language is consistent with your chosen market.
Access to exclusive jobs
We spend a lot of time networking with our clients to find out about upcoming jobs that do not make it to the mainstream job boards. Therefore, registering with us means that you gain access to exclusive jobs.
Get the best salary offer
We can manage the salary negotiation process on your behalf and potentially get you the salary you want, without damaging the relationship you have with your future employer.
If you have any questions, or aren't sure, get in touch. Whether you are a school looking for your next hire or a candidate looking for your next education job we can help you get on track.
get in touch